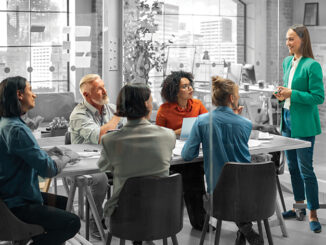 Without participants there would be no research–so how do we keep participants engaged, protected, and feeling valued for helping us? Zintro CRO Michael Collins offers suggestions and shares best practices to ensure a strong participant experience. […]
Also, below are the various articles in this issue and a link above for an archive of past issues.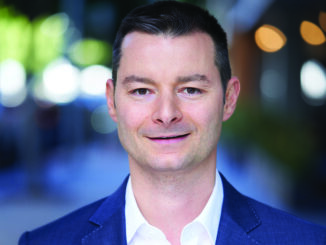 Emmanuel Probst talks with Zoë Billington about the role of research and insights in building and evolving brands that stand out while making a positive impact on consumers and society. […]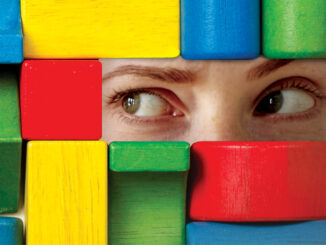 Researchers are wired to anticipate, expect, and confirm patterns—confirming biases that can compromise research quality and limit new insights. Author Andrew Grenville shows us how to avoid these pitfalls and provide more effective research by incorporating diversity, doubt, and checklists into our work. […]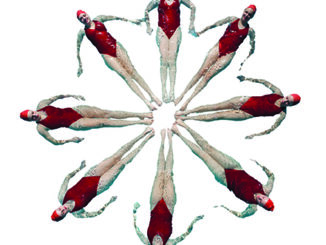 Artistic Swimming was forced to reinvent itself to prevail as an Olympic Sport. Author Cynthia Tello compares this transformation to the one facing qualitative research, sharing lessons learned and offering ideas for qualitative researchers. […]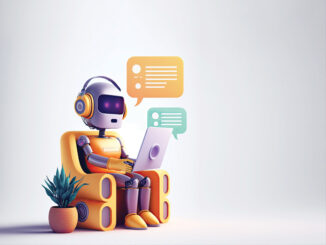 Large language models (LLMs) such as ChatGPT are the talk of the town in brand and research circles, bringing the ability to scale data analysis in ways the industry has never before seen. Industry veterans discuss how they are using AI to automate some key knowledge worker tasks, along with the potential of LLMs and some of the changes these tools might bring to the research industry. […]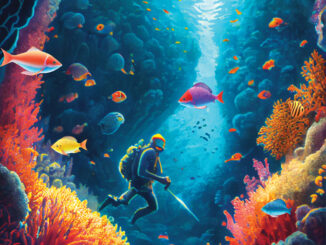 Note-taking is a critical component of the qualitative research process. It pays to organize your notes as you go vs. waiting until the end of field to make sense of your data. But note-taking can be tedious if it's not strategically planned. The author shares her tips to make note-taking easier and more efficient via the use of frameworks, mapping, and color-coding techniques. […]
Karen Lynch reviews two books by the same author on the application of behavioral economics: one for anyone serving customers; the other for anyone managing a team or with a staff. Lynch gives both books a "must read" for qualitative researchers. […]
Sign up for our newsletter and join our social community. Find out about new stories, upcoming events and opportunites.
"*" indicates required fields