Larry Friedman, Ph.D., has had a long career in research and is former chief research officer with TNS North America. He has led large divisions, developed widely used research systems, and led global research practices. He publishes and speaks widely in leading industry forums. He was winner of the 2009 ARF Great Mind in Innovation Award. In his semi-retirement, he consults and is co-editor of the GreenBook blog.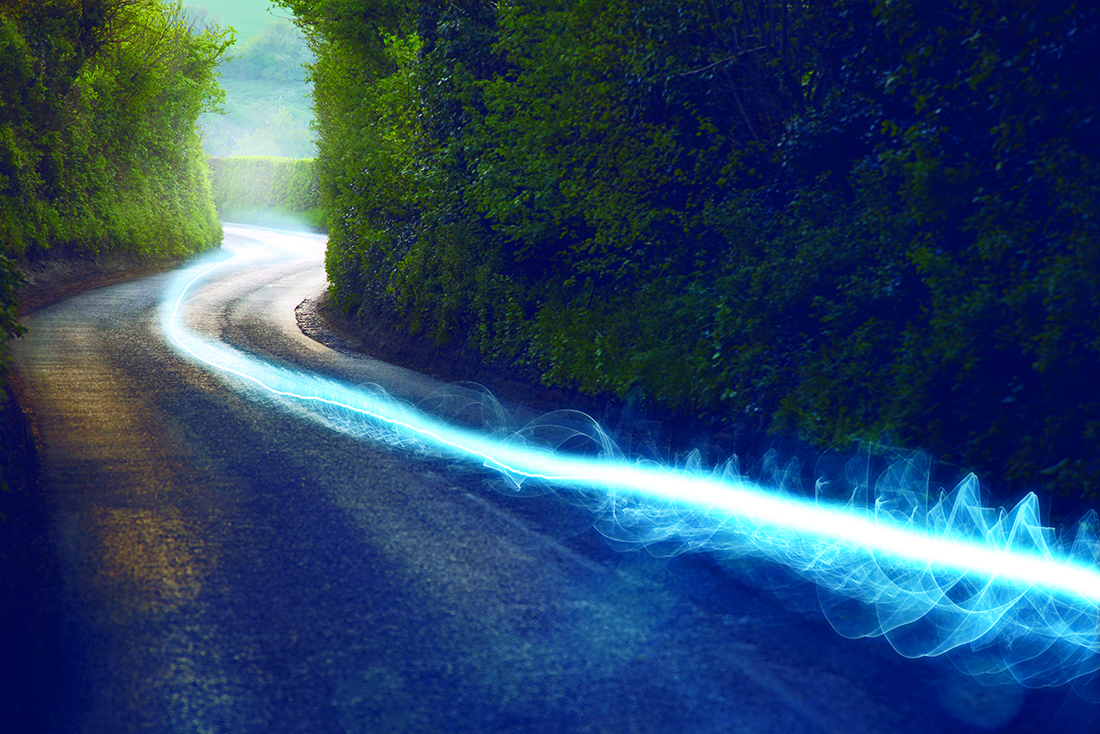 Robin: You have written about the need for researchers to develop a new mindset. Tell me what you mean.
Larry: There are two big trends in marketing and market research that are radically impacting the way that researchers need to think and approach what they do.
First, the digital transformation of marketing means that the goal right now is to deliver the right message to the right person at the right time in the right place. Digital is the way to do that, and large percentages of marketing budgets are being transferred there. That means that building and improving a marketer's Digital Marketing Platform (DMP) is a critical corporate imperative. Market researchers—whether they think of themselves as primarily quantitative or qualitative in orientation—need to ask: "How am I improving my company's or client's DMP?" If you can't answer that clearly, you're going to be out of a job—or going to be losing clients to other consultants who have figured this out.
Second, we need to recognize that the basic reason market research started a hundred years ago has changed. With the rise of scientific management early in the 20th century, marketers realized that the information they needed to make informed decisions just didn't exist. It had to be obtained. Market research rose to meet that need. Quantitative and qualitative methodologies were developed and evolved over time. But until a few years ago, collecting new data was the core of the market research profession.
Right now, we don't suffer from a lack of information; we are drowning in it. All kinds of data, from all over the place—social media data, search data, Alexa, cameras in public places, and on and on. These data just don't come from an insights department; they are generated by people all over the organization and need to be used by people all over the organization, not just marketing. Insights are not just the job of the insights department, but are now a function of the whole company.
The challenge then is to figure out how to manage and use that data and, at most, supplement it with new data to fill specific holes. The difficulty for market research is that market researchers aren't necessarily the best qualified to take that on. It could be data scientists; it could be technologically-strong marketers who are working daily with their DMPs.
Both trends point, then, toward the need for very different skill sets compared to the past, but different mindsets as well, or market research and market researchers may slowly fade into something fairly peripheral.
Robin: So a new mindset is more than just embracing online technologies. What would a new mindset look like, specifically for qualitative researchers?
Larry: At this year's IIeX conference, the major theme we heard over and over again from clients was "better, faster, and cheaper. Two out of three is no longer good enough." Now, automation and technology are clearly solutions to the "faster" and "cheaper" parts of the equation. You can do interviews with individuals and groups online in disparate locations, and that cuts a lot of time and effort, and hence money. Artificial intelligence approaches to text should cut down on some of the analytic drudgeries. That should enable human researchers to put more focus on what they actually hear that means something relevant to the issue at hand. Whether that translates into "better," I'm not sure yet.
I think a bigger mindset-type issue for qualitative researchers is a rethink of their fundamental role in that marketing process. Now time is radically compressed, and there are fewer handoffs, fewer individual projects, and more integrated programs. As individuals work more closely together in teams, it's going to grow harder over time to distinguish between who is a marketer, who is a qualitative researcher, who is a quantitative researcher, and even who is an advertising creative. It's all going to blur—and so researchers are going to need to be more well-rounded and have a broader skill set. That skill set is not just a research skill set; it is about a deep understanding of a client's business issues, the challenges facing their particular industry in a time of disruption. This skill set has to be in support of a mindset of "How do I help my client sell more stuff," not just "Can I do some focus groups for you?"
Robin: It seems this could be a real opportunity for us to more closely embed ourselves into our clients' or employers' businesses and serve in more of a consulting capacity rather than as a vendor—which often happens right now.
Larry: I think that is one of the exciting potential outcomes of all the change. It is easy to get scared of change, but there is a huge potential upside for those who embrace the change and manage it correctly.
Many of the types of information that are out there in the world are analogous to the types thought of as the province of qualitative researchers. I'm thinking of things like verbal discussion of any number of topics in social media, sharing of pictures and images, or recorded video of people "in the wild." Companies interact now with their customers more and more through chatbots. Machine learning has advanced to the point in social media that the analyses can extract out what the conversation means, motivations being expressed, emotions, sentiment, etc., well beyond the word-focused analyses of just a few years ago, and frankly, with an accuracy that goes beyond what individual human coders or analysts can do.
Robin: What are the types of companies that are already making headway in the DMP area—the companies that are positioning themselves to own the areas qualitative researchers have traditionally held?
Larry: While traditional qualitative researchers may somberly nod their heads and say that Big Data only gets at the what and not the why, I think they are hopelessly naïve in the case of what can now be done with machine learning and artificial intelligence. Similar types of analysis of image and video are rapidly advancing in capability too. The software that does these things is available to specialist social media firms, technology firms like Accenture, IBM, etc. (some of which are intimately involved in designing marketers' DMPs), as well as platforms like Facebook and Google. Client marketing (and insight) organizations can work as well. I find it interesting that in the GRIT report for the last couple of years, we find that client market researchers use social media analytics more than suppliers do.
So, I think all that means that competition is coming from various directions, and it isn't entirely clear who the ultimate winners and losers will be. The competitive landscape is changing.
Robin: What then will be the skills qualitative researchers will need to adapt and thrive when the traditional lines of marketing and qualitative and quantitative research get blurred or even erased altogether and the focus is on DMP?
Larry: If you believe that the future lies more in integrated programs, I would think that being reasonably well-versed in things like data science will make even qualitative researchers more valuable to the overall team. You must be able to hold up your end of the conversation with other members of the team.
Robin: Data science is a huge field.
Where do you think qualitative researchers should focus first in skill development?
Larry: One of the major actions of data science is to combine different data sets into one large set that can be analyzed together to get deeper insights or (even better) predictive actions that you couldn't just by looking at one type of data. It's a hard thing to do, even for specialists. One of the challenges is that with such large data sets the analysis could go in many different directions. It helps if there are good hypotheses to test. By at least having reasonable knowledge of how data science works means that you could work from qual to help generate the best hypotheses to explore.
Another area that comes to mind is language analysis. Good qualitative researchers are good listeners; they think deeply about what people are saying and interpret it. The kinds of language analytics being applied to social media data or CX chatbot data could use those abilities, so learning more about what is being done in these areas would seem to me a good place to expand their skillset and make themselves more valuable in the future.
Robin: What does this mean for the kind of services/products that we provide to our clients?
Larry: I think that one area that is going to decline in importance for qualitative researchers is exploring the reaction to stimuli like concepts, and especially advertising. Instead of going through a round of qualitative to explore different potential ads, it's simply faster, cheaper, and better to put options out online, see which ones get the best reaction, dump the bad ones, and move forward with the good ones. A/B testing of ads is growing ubiquitous, and because it's integrated with DMPs, just a lot more useful. So, that's a whole area that is in the process of decline. It's affecting the quantitative side as well.
By fully embracing the notion of integrated programs, however, I see areas of growth too. For example, one area that I was working on in my last few years at TNS was in developing new forms of brand tracking that relied on different forms of observational data (like social media data and search data), integrated with much shorter surveys that could be done on mobile phones, with the focus on asking only questions that give insights difficult to glean from the observational data.
The new researcher mindset could also lead to new types of ways we work with clients. The digital transformation includes a whole host of opportunities for everyone—if they are prepared and if they embrace change. Otherwise, change will surely embrace them.