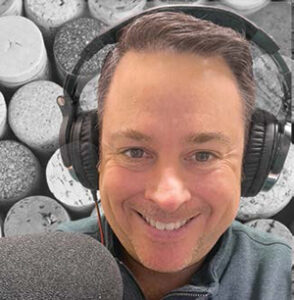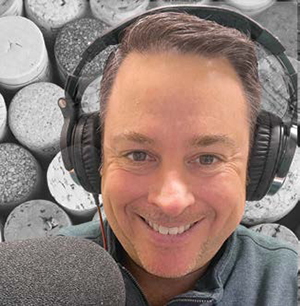 By Mike Carlon, Podcast Host, Uncorking a Story, Stamford, Connecticut, michael.carlon@uncorkingastory.com
As an internationally recognized thought leader whose TEDx appearance, keynotes, blogs, and books reach hundreds of thousands of business leaders each year, Karen Mangia is a catalyst who uses curiosity and diversified creativity to empower individuals, teams, and organizations to sustain success. With over 20 years of experience in communications, customer-relationship management, and everything to do with "the business of people," she is a champion of integration with a wealth of knowledge that empowers individuals, teams, and organizations to find freedom and create choices that move them from limited to limitless. Whether it's personal or professional, individual, or collective, Mangia provides a framework for immense growth to people who are feeling stuck in their current chapter. Achieving the impossible begins by doing the doable. 
Listen in as QRCA VIEWS podcast editor Mike Carlon and Karen talk about the state of the market research industry, the implications of the downsizing happening in tech, and her take on key implications for qualitative researchers. So, head over to our VIEWS website or find this episode wherever you get your podcasts by searching for Conversations in Depth. While you are there, consider subscribing and giving our podcast a rating and review. Happy listening! 
More VIEWS Podcasts
While you're at it, peruse the list of over 60 podcasts covering a range of topics from which to choose from on the VIEWS podcast page.