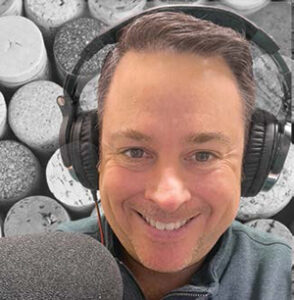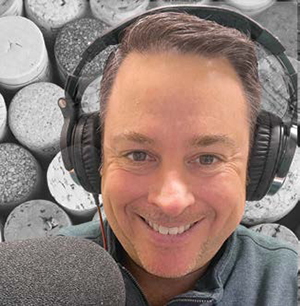 By Mike Carlon, Podcasts Editor, Vertigo Partners, LLC, Stamford, Connecticut, michael.carlon@vertigopartners.com
Wendy Pease is the owner and president of Rapport International, a translation and interpretation services company specializing in marketing translation. Throughout her career, she has worked with hundreds of companies to help them communicate across more than 200 languages and cultures. She hosts the Global Marketing Show podcast, which features experts on opportunities and challenges in increasing multilingual lead generation and revenue. She also leads a global speed networking group, moderates the Boston chapter of Soft Land Partners, and hosts a weekly Clubhouse room on Global Business.
Pease joined me on Conversations in Depth to discuss her book, The Language of Global Marketing: Translate Your Domestic Strategies into International Sales and Profits. In addition, we cover how a childhood of traveling the world got her interested in a global business career, why she wanted to own her own business, and how qualitative researchers can benefit from using simultaneous translation (hint: it has to do with inclusivity in market research).
More VIEWS Podcasts
While you're at it, peruse the list of over 60 podcasts covering a range of topics from which to choose on the VIEWS podcast page.