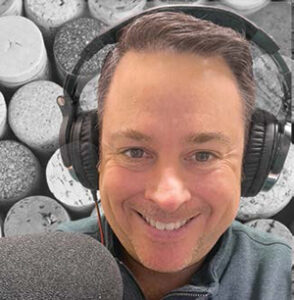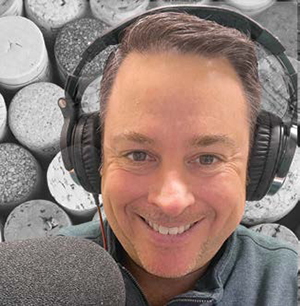 By Mike Carlon, Podcast Host, Uncorking a Story, Stamford, Connecticut, michael.carlon@uncorkingastory.com
What do dancing and running a fieldwork agency have in common? Maybe more than you think!
Kelsey Buttimer is the president of Fieldwork Chicago and knows a thing or two about the importance of flexibility (in more ways than one). Growing up dancing competitively, Buttimer spent most of her free time at the barre (in the dance studio). It was there that she learned the importance of structure, hard work, and communication while also developing her appreciation for music and entertainment.
In this episode, we discuss parallels between dancing and managing qualitative fieldwork, climbing the ladder in the qualitative research industry, and the value Fieldwork gets from its relationship with QRCA. In addition, we talk music, festivals, and our mutual love of running, so shimmy on over to our VIEWS website or find this episode wherever you get your podcasts by searching for Conversations in Depth. While you are there, consider following us and giving our podcast a rating and review.
Happy listening!
More VIEWS Podcasts
While you're at it, peruse the list of over 60 podcasts covering a range of topics from which to choose on the VIEWS podcast page.