VIEWS Gets a Design Refresh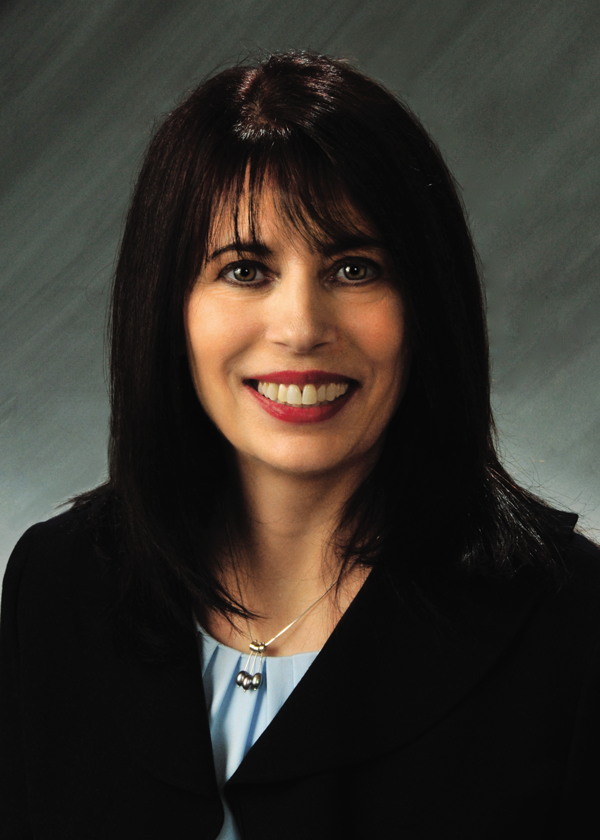 By Tamara Kenworthy, PRC, PCM, MBA, VIEWS Editor in Chief, On Point Strategies, Des Moines, Iowa, tamara@on-pointstrategies.com
BIG shout-out to E&M Consulting, Inc., the publisher of our VIEWS magazine, for a design refresh on our printed magazine. Just like at home when you're ready to rearrange a room for a new look or redecorate with a new color palette—it was time at VIEWS to refresh our design layout; it hadn't been done for many years. We're excited to share the Summer 2023 issue in its new layout with all the great content you expect.
So, I thought I'd see who is reading VIEWS from cover to cover. Email me (tamara@on-pointstrategies.com) with three things that you've noticed are part of the VIEWS redesign, and I'll enter your name in a drawing for a $25 Amazon gift card. I'll do the drawing on August 31 to give you time to read the issue!
Focusing now on this issue's great content, our cover story features a hot topic for many—how to be more effective and efficient with data analysis. UX researcher Michele Ronson penned a fabulous Toolbox article on utilizing three different note-taking techniques, which are immediately applicable. I'm eager to try them on my next report.
In our Trends column, we've jumped in on another very hot topic, ChatGPT, where Feature Editor Sebastian has interviewed two veteran researchers from Dig Insights who have been applying large language models in an agency context since the release of GPT-3 in 2020.
Have you ever watched The Marvelous Mrs. Maisel, set in New York City in the late 1950s/early 1960s, where a woman tries to make it big as a stand-up comedienne? I love this show, especially her stand-up sets. Well, our Business Matters column shares three tips for how exploring stand-up can benefit your moderating skills.
Being a girl from the Midwest, in the heart of Ag country, I had fun reading the Industry column this issue, which features Ag and the implications for researchers as "professionalization" is transforming U.S. agriculture.
In our Schools of Thought column, we explore consumer behavior and what rituals say about consumers' relationships with various brands. The authors use great examples in support of Dimitris Xygalatas' book, Ritual: How Seemingly Senseless Acts Make Life Worth Living.
Our Global column is a case study that showcases a long-term online community that began during COVID with 30 German consumers, motivated by the researchers' desire to understand how people were getting through the difficult times—a community that is still in place today, now focused on the economy and sustainability. In Travelwise, the author navigates the complexities of living between two homes (Poland and Michigan), where she has teaching commitments in one and extended family in another, all while conducting qualitative research.
We have two great interviews with thought leaders—one here in print and the other for all you podcast listeners. Our VIEWS Podcast Editor Mike talks with Karen Mangia, a catalyst who uses curiosity and diversified creativity to empower individuals, teams, and organizations to sustain success. In Luminaries, Feature Editor Zoë speaks with Steve Schlesinger on his career path beginning with the origins of his mom's research company, Schlesinger Group, to its recent rebranding to Sago, where he is now CEO.
Lastly, don't pass up the Book Reviews section—we have three more great books for inspiration!
Please share this Summer issue (qrcaviews.org) with your network, post the digital flipbook link on social media, and email your clients an interesting article relevant to them. Finally, we love feedback—please let me know if you have story ideas or thoughts on VIEWS, for a design refresh.
Happy reading!
Until the next issue,
Tamara Kenworthy