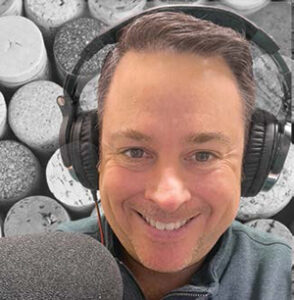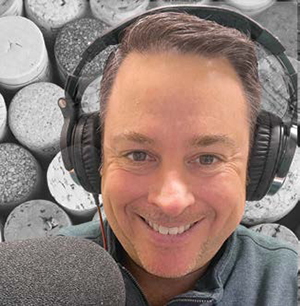 By Mike Carlon, Podcast Host, Uncorking a Story, Stamford, Connecticut, michael.carlon@uncorkingastory.com
Check out the newest VIEWS podcast online at https://qrcaviews.org/features/podcasts.
To say that Emmanuel Probst wears many hats is an understatement. He is global lead, brand thought-leadership at Ipsos, an adjunct professor at the University of California at Los Angeles, and the author of Wall Street Journal and USA Today bestseller, Brand Hacks.
Probst joined me on Conversations in Depth to discuss his career and latest book, Assemblage, which guides readers through the art and science of creating transformative brands by combining personal, social, and cultural components. Listen to our conversation and get Probst's take on the evolving role of brands and branding, the increasing risk of brand backlash, and how market research has to evolve alongside brands to remain relevant in an ever-changing business world driven by technology.
Listen at our website or find this episode wherever you get your podcasts by searching for Conversations in Depth. While you are there, consider subscribing and giving our podcast a rating and review. Happy listening!
Also read our Luminaries article here for an interview where Emmanuel discusses his new book, Assemblage.
More VIEWS Podcasts
While you're at it, peruse the list of over 60 podcasts covering a range of topics from which to choose from on the VIEWS podcast page.